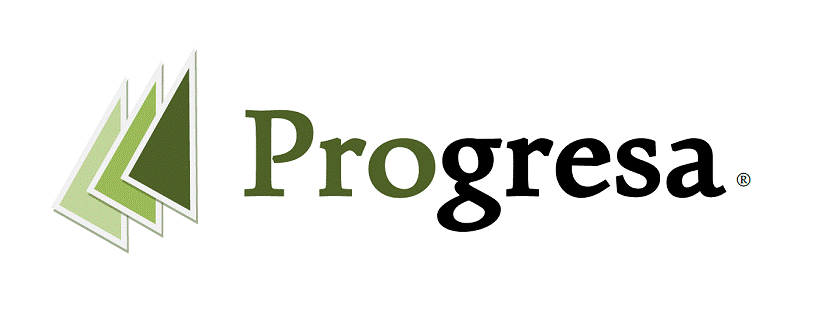 Bookkeeping, Payroll & Tax Services
Remote Bookeeping Service for your Business
Progresa offers you online bookkeeping service that provides you tax-ready financial statements from professional accountants. We use the power of QuickBooks Online and other cloud-based softwares to enter all your business transactions, make all necessary journal entries, and reconcile your credit or bank accounts in the monthly basis. We also adapt our service to your custom needs, adding other services to the basic plan.
FREE ACCOUNTING SOFTWARE

POSTING / CODING TRANSACTIONS

MONTHLY RECONCILIATIONS

FINANCIAL STATEMENTS

ADD-ONS

CUSTOM REPORTS

SERVED BY PROFESSIONAL ACCOUNTANTS
Now you can trust your bookkeeping is in good hands. There's nothing better than personal attention from a trusted advisor who knows your business.
Accurate financial statements every month
Bookkeeping is the last thing you want to be worrying about. With Progresa you can count on your books being up-to-date and finished on time, every time.
Organized year-end financials
Your Progresa bookkeeping team will package up all your monthly financial statements at year end, so you don't have to worry about tax season.
Tax time support
We don't want you to worry about your taxes, so one of our tax professionals will take care of your business income tax e-filing to make sure tax season goes smoothly. Check our page related with tax services.
Need payroll?
If you also have employees or subcontractors working for you, there are many laws that your company needs to obey to stay in compliance. Check our page related with payroll services.
We work with banks & apps you already use:




$180 monthly fee



If business expenses are below $25K per month




$250 monthly fee



If business expenses are between $25K to $75K per month




$350 monthly fee



If business expenses are between $75K to $150K per month




$500 monthly fee



If business expenses are below $150K to $450K per month
Please call us for a quote if your business expenses are over $450000 per month or need accrual accounting
All plans include:
Monthly subscription to QuickBooks Online or Similar Cloud-Based Bookkeeping Software

Bank Reconciliations

Financial Statements

Help Desk
Examples of Add-ons:
Sales Tax Filing

Food Tax Filing

Tire Tax

Preparation custom reports
​
Not included:
Preparation company's income taxes

Payroll Service

After-the-Facts Bookkeeping

Corporate filing and other consulting services

Bill payments
What do I need to get started?
All we need is your company and bank information, and your bookkeeping history (if any) for this year. Call us to schedule an appointment to discuss your bookkeeping requirements.
Can I switch bookkeeping services/providers mid-year?
Absolutely!, we can start your bookkeeping any time as long as you have records of your transactions.
What about payroll?
We also provide payroll services for employees and/or subcontractors; for more information on this services click here
Do I get online access to my books?
Yes; you may choose to receive the service using QuickBooks-Online free of change and have online access to your books anywhere, anytime.
I am already using QuickBooks, Can you import the information to the new accounting software?
Yes, we can import data from Excel, QuickBooks Desktop, and QuickBooks-Online; bring us your file and we'll do the rest.
How will I stay on top of my bookkeeping details?
We will provide you with a variety of reports that will allow you to remain informed and in control of your books; as needed, we can provide cost-free, financial statements such as Profits & Loss and Balance Sheet
What are add-ons?
We call add-ons to those special services that you may need from us depending on the type and nature of the business that you have. For example, a restaurant may have the obligation of reporting sales taxes; a mechanic shop probably tires tax; these reports may be added as special services, and the first one can be included in the service for FREE.
Examples of add-ons are:
Sales and Use Tax

Tire Disposal Tax

Food Tax

Millage quarterly reports for transport and trucking companies

911 Tax

Custom reports

Inventory reports for the ABC commission

Utility and liquor sales tax

Other regional / city taxes

Income tax returns are NOT included; for more information click here​
Other Accounting Services
If you have more complex needs, please contact us for a Quote; some of the services that we provide are:

Outsourced accounting department

Vendor check issuing or e-payments of bills

Bank account reconciliation

Accounts payable / receivable

Insurance audit support

Catch up bookkeeping (After-the-Facts)

QuickBooks clean-up
​